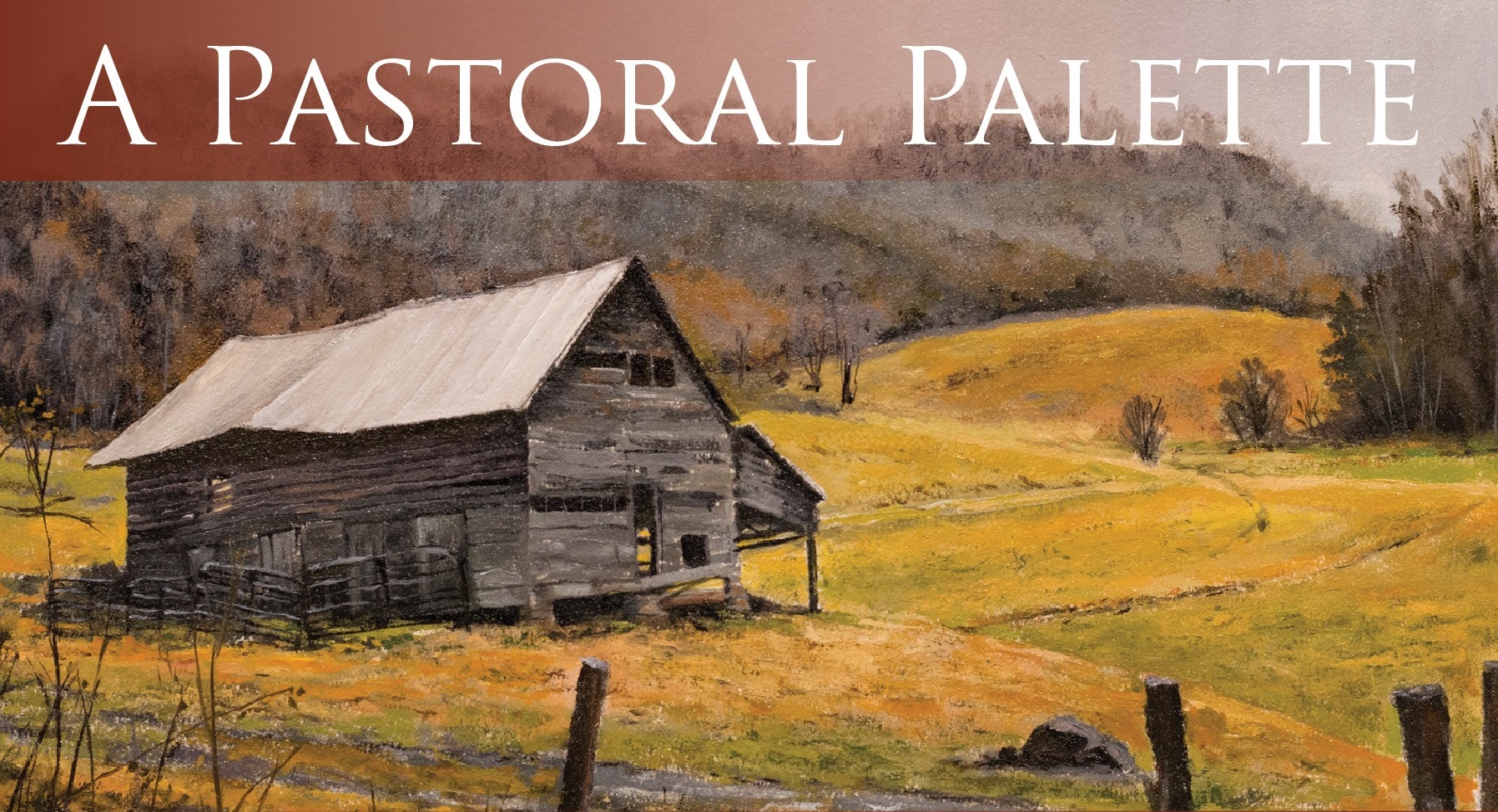 We invite you to join us in support of our upcoming 2nd annual Pastoral Palette. The exhibit will be in the studio space #234 in the Riverview Station building in the River Arts district, 191 Lyman St. in Asheville. The display and sale (both at the studio and through online sales) runs through October 31 with these studio hours: Sundays Noon to 4pm; Mondays 10am to 5pm; Tuesdays through Saturdays 2pm to 5pm.
CLICK HERE TO VIEW ALL OF THE ART AVAILABLE
We have "resized" and renamed it "Pastoral Palette Resized– Rural Spaces for the Soul." because of social distancing regulations and moved it to the entire month of October in a studio in the River Arts District as well as online sales. The Appalachian Barn Alliance will again partner with The Saints of Paints to host this exhibit by 14 of Asheville area's finest artists. These two groups, the Appalachian Barn Alliance and the Saints of Paints, come together with a single purpose – to honor the barns of western North Carolina's heritage. Money raised for this event will benefit the work of the Appalachian Barn Alliance in preserving the agricultural heritage of the Southern Appalachians as exemplified by the historic barns that dot the landscape.
Challenged by the pandemic restrictions, we had to resize the event and change it to simply an art exhibit and online sale. A space was found next to the studio of the founder of the Saints of Paint. Restrictions on the number of people will be strictly enforced as will the mask requirement.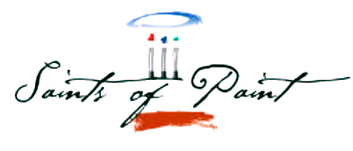 Organized in 2014, the Saints of Paints (http://www.thesaintsofpaint.com/) supports important regional non-profits by creating works of art to sell to hundreds of guests at novel galas. These organizations include RiverLink, Appalachian Wild, the Blue Ridge Parkway Foundation and Pisgah Legal Services. 50% of sales of artwork during the month of October (in person or through the online store) will benefit the Appalachian Barn Alliance. The artists use their talent to help raise funds for non-profits with like-minded commitment to causes in the area. This is a great way to browse art and support a great cause.
Please join us in preserving and celebrating the heritage and art of western North Carolina barns through this unique event. For information, please call Sandy Stevenson at 828 380-9146 or email info@appalachianbarns.org.
Participating artists (listed in alphabetical order) are: Chris Bell (from Franklin), Tony Biddix, Cecil Bothwell, Christine Enochs, Mark Henry, Dana Irwin, John Mac Kah, Ruthanne Kah, Rebecca King- Hawkinson, Susan Kokora, Bryan Koontz, Cathy Mandeville, Deborah Squier, and Jane Voorhees.