"A Pastoral Palette Resized: Rural Spaces for the Soul" is our way of offering these beautiful pieces of art for sale not only in the exhibit space but also online from the comfort and safety of your home. Click here for details about the Exhibit and the organizations. The exhibit runs through the end of October.
The studio hours are: Sundays Noon to 4pm; Mondays 10am to 5pm; Tuesdays through Saturdays 2pm to 5pm at Studio #234 in Riverview Station, 191 Lyman Street, Asheville, in the River Arts District.
For this both in person and ONLINE SALE, the ABA will receive 50% of the art purchased. To make the process of buying online easier, this link to a "Square Store" will allow you to choose the art and pay with a credit card. Or if you prefer to order by talking with a person or might have questions, please call Sandy Stevenson at 828 380-9146. Buyers can pay a price to have the art wrapped and shipped. If you live in the area, you can arrange to pick up the purchase or perhaps have it delivered by one of the artists.
Choose from almost 40 works for this exhibit that benefits the Appalachian Barn Alliance. Below are the photos. All art is beautifully framed unless indicated. They are listed in alphabetical order for ease of finding your favorite artist (after the first row which highlights 2 of the artists who submitted only 1 painting for sale– Deborah Squier and Cecil Bothwell): Chris Bell, Tony Biddix, Christine Enochs, Mark Henry, Dana Irwin, John Mac Kah, Ruthanne Kah, Rebecca King-Hawkinson, Susan Kokora, Bryan Koontz, Cathy Mandeville, Jane Voorhees.
Deborah Squier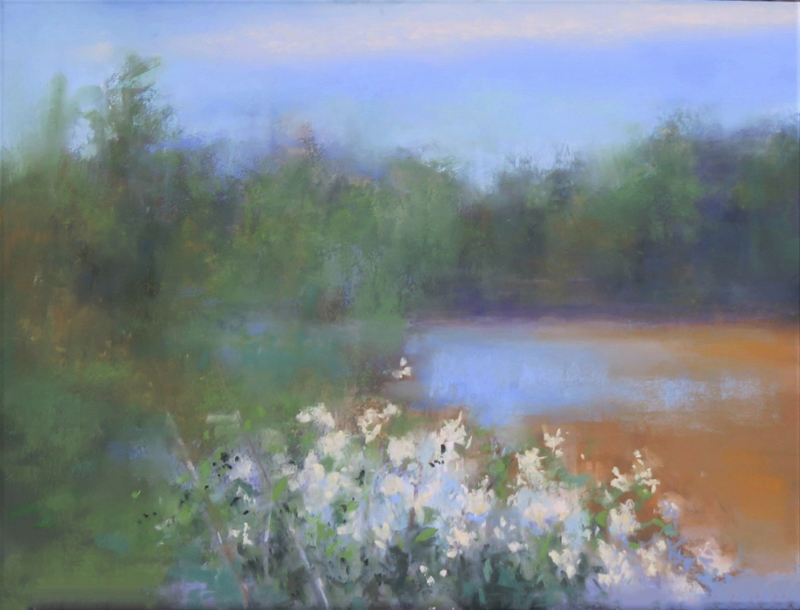 Cecil Bothwell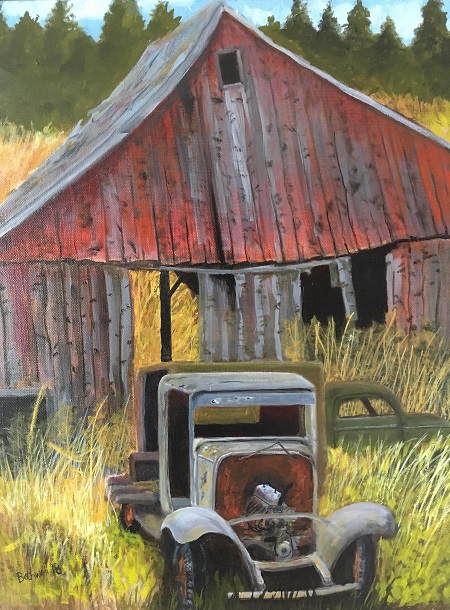 Chris Bell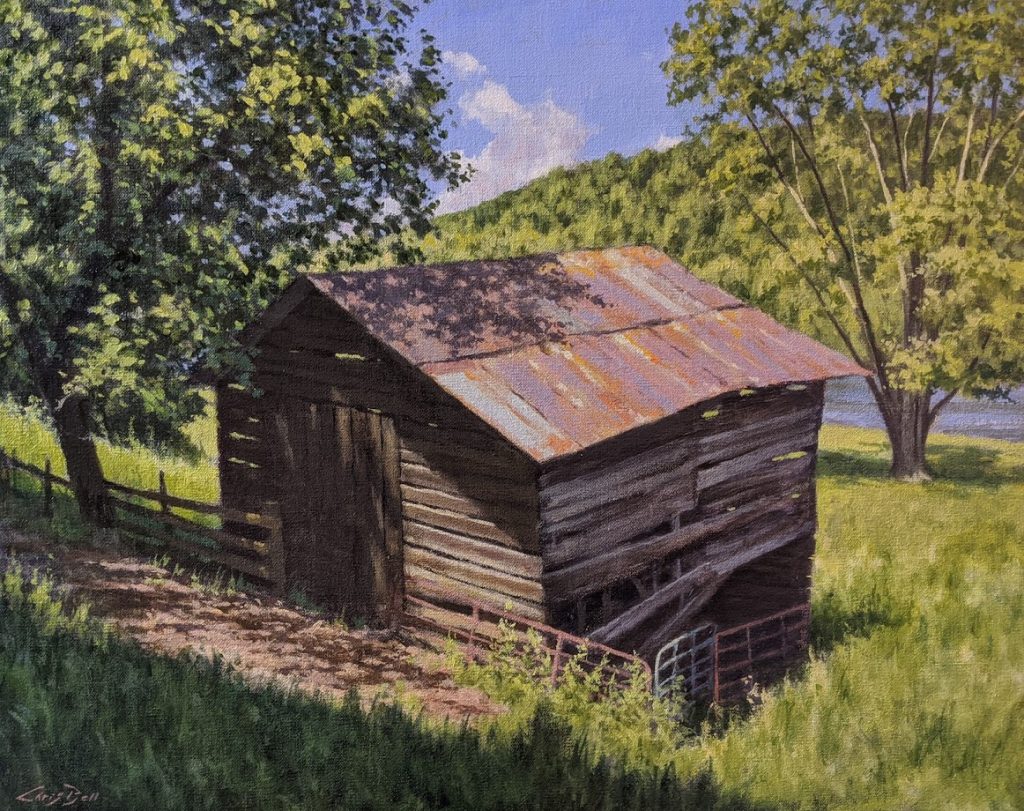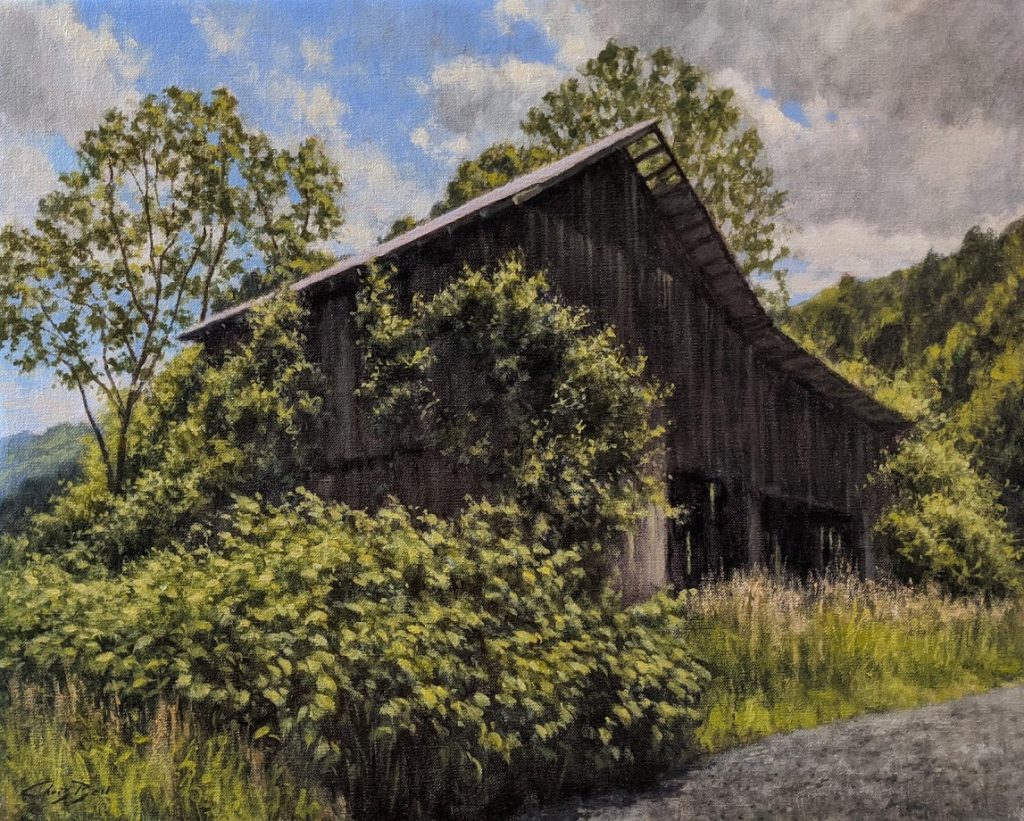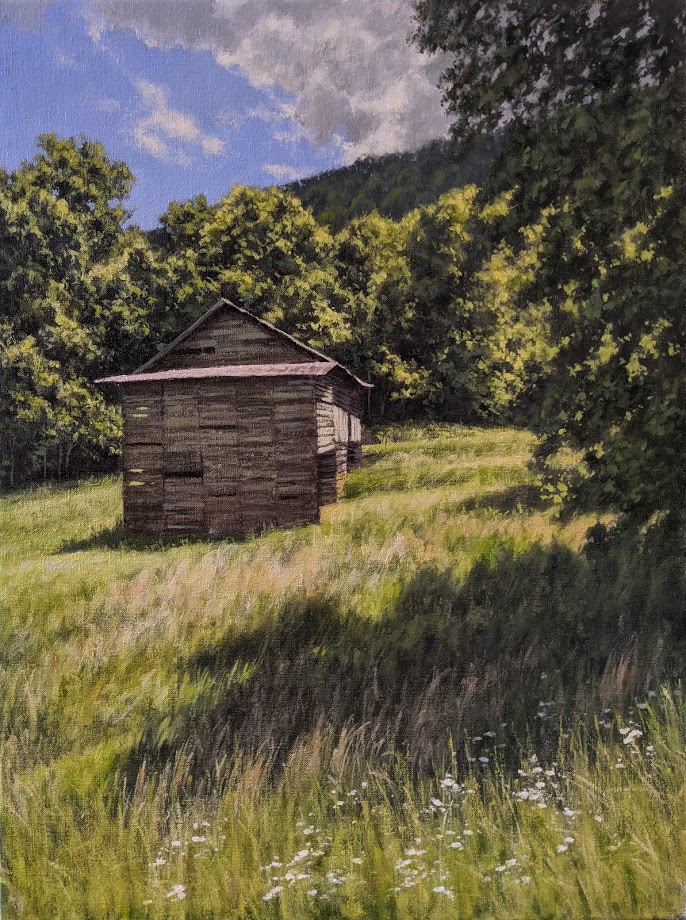 Tony Biddix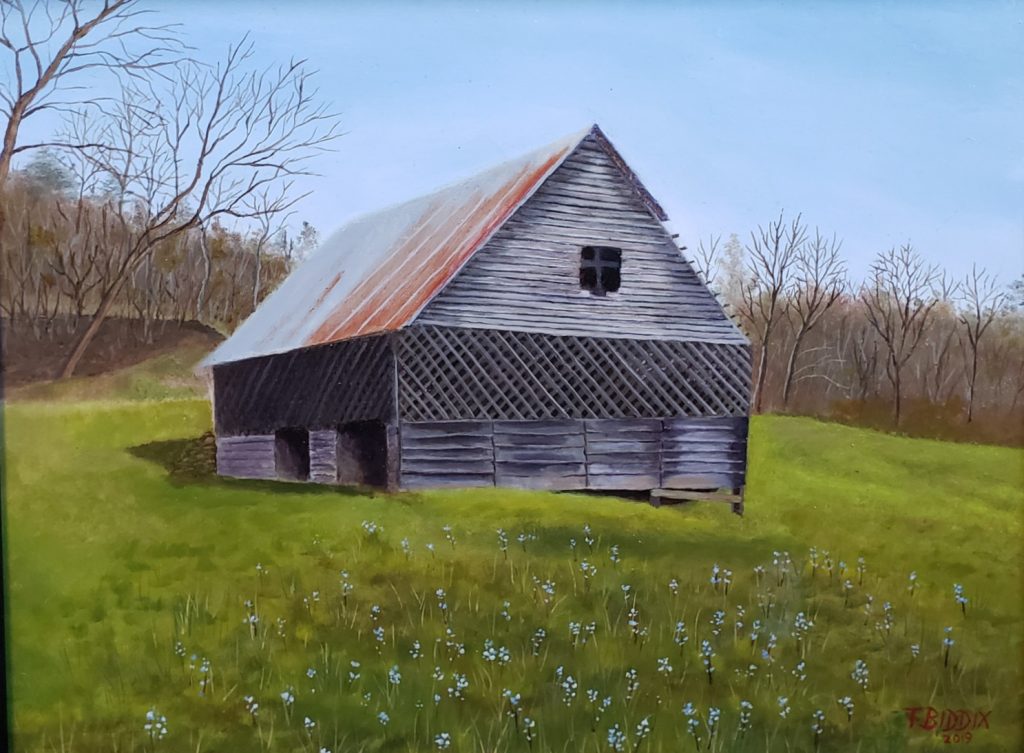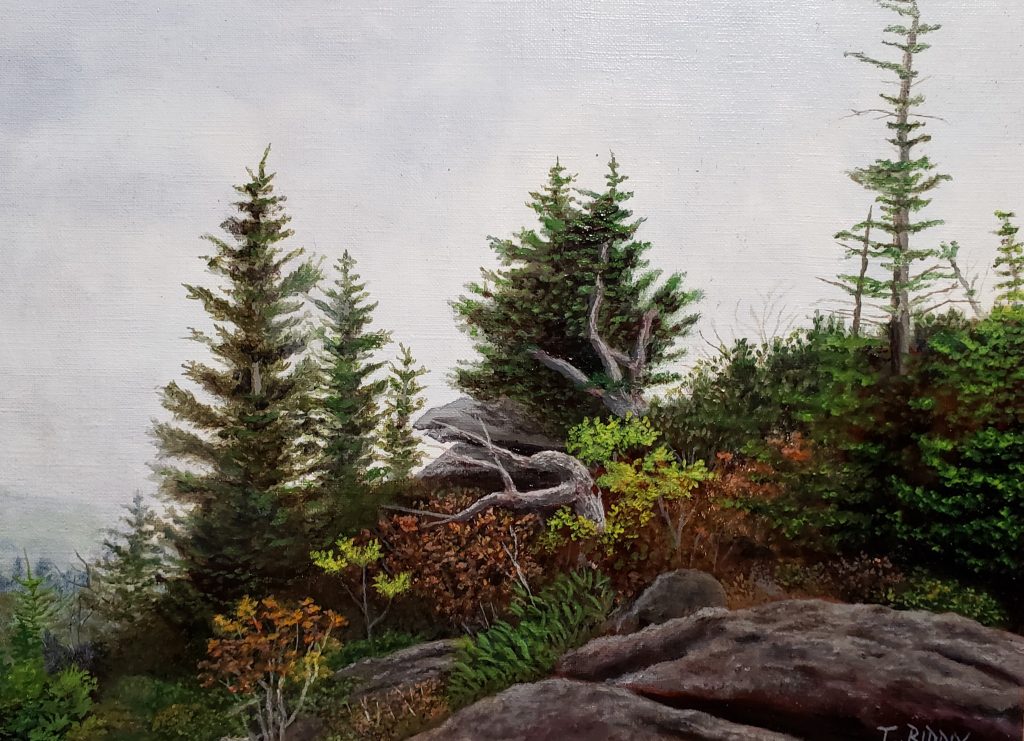 Christine Enochs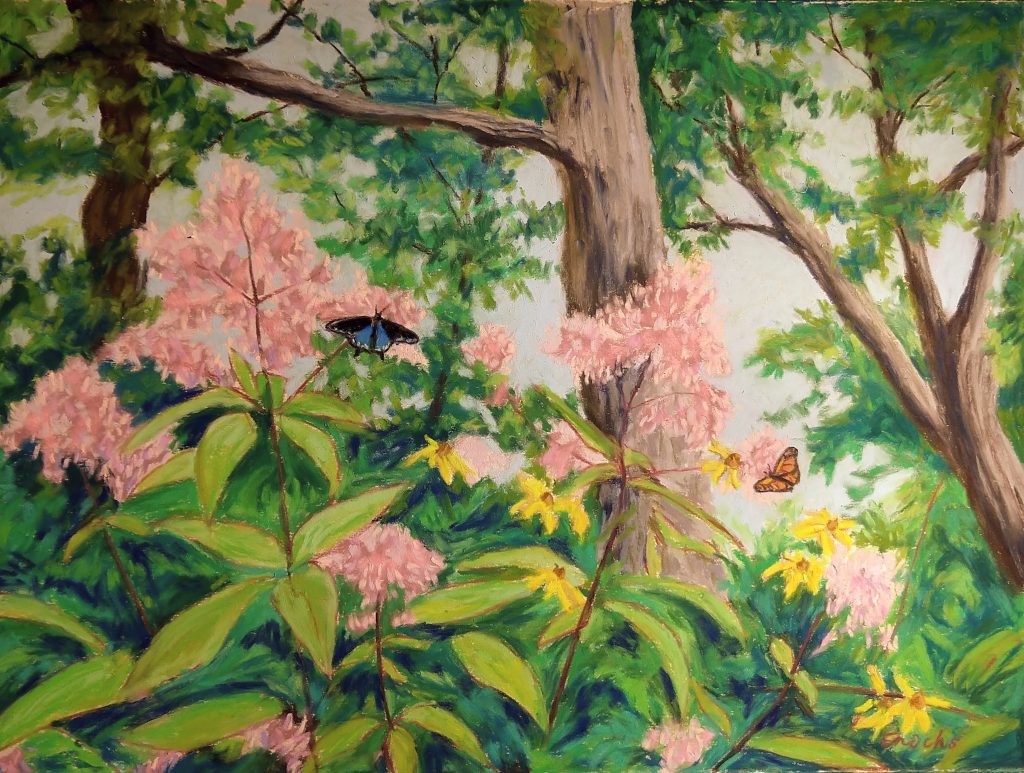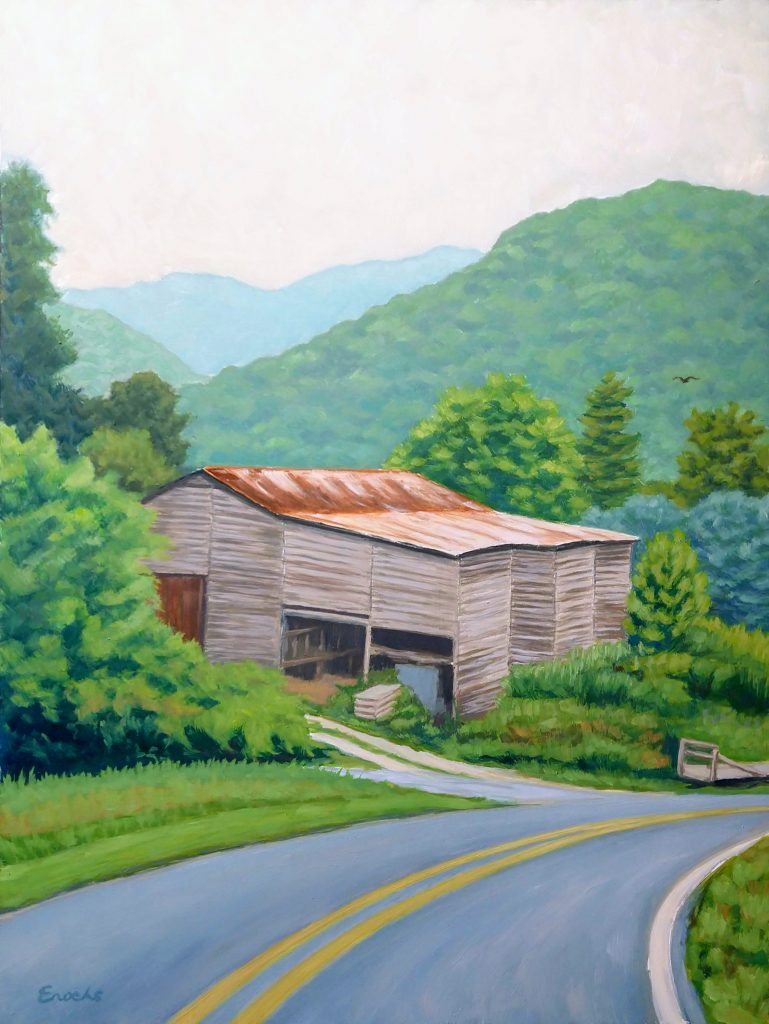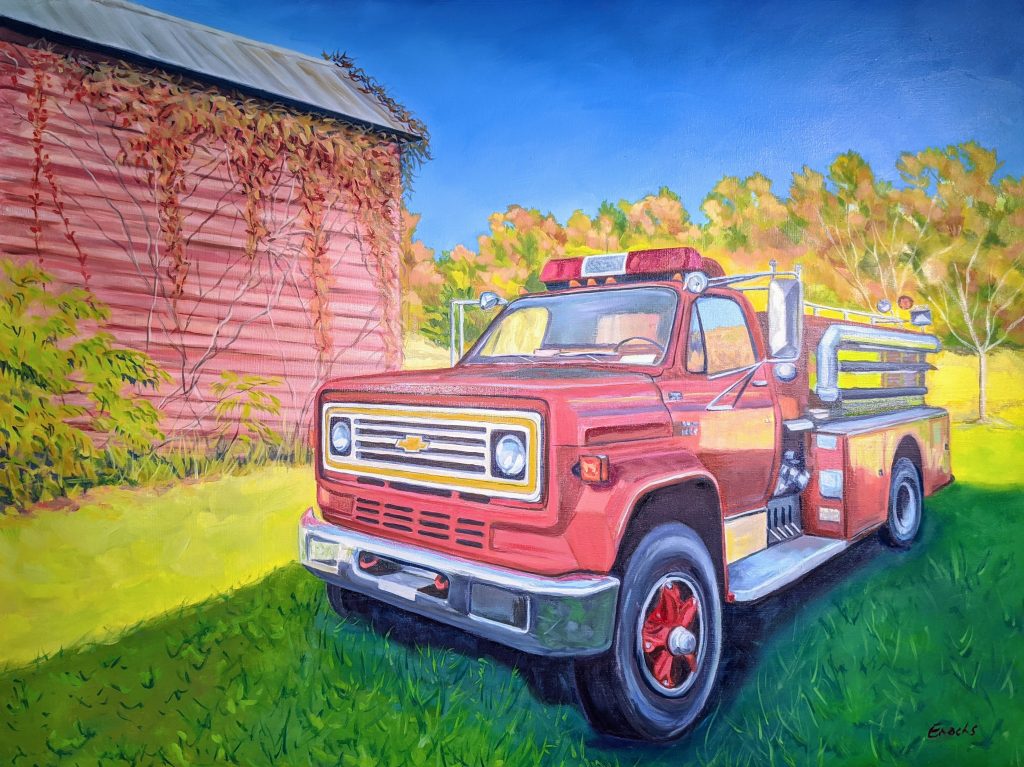 Mark Henry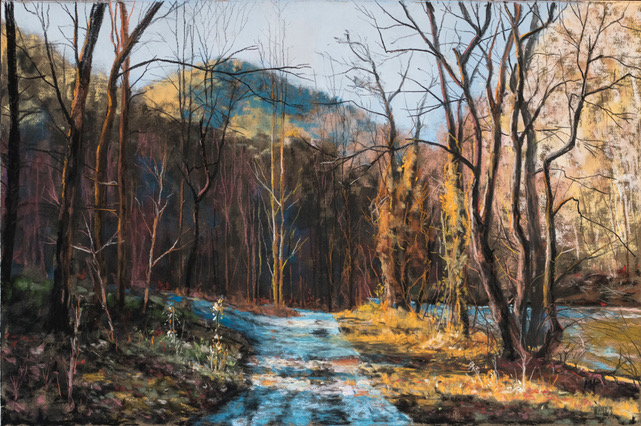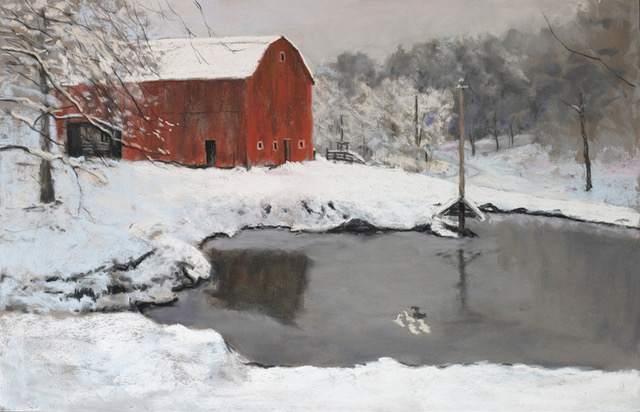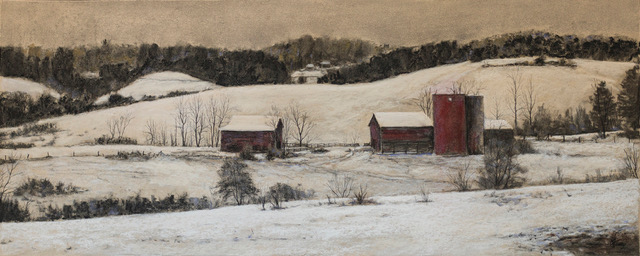 Dana Irwin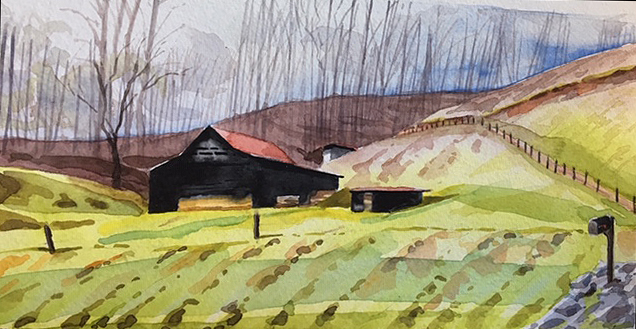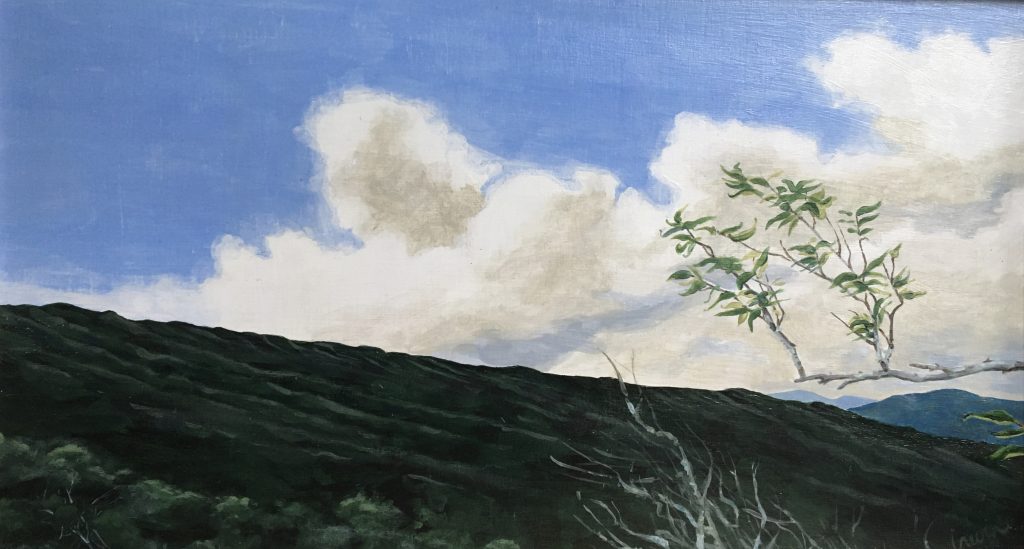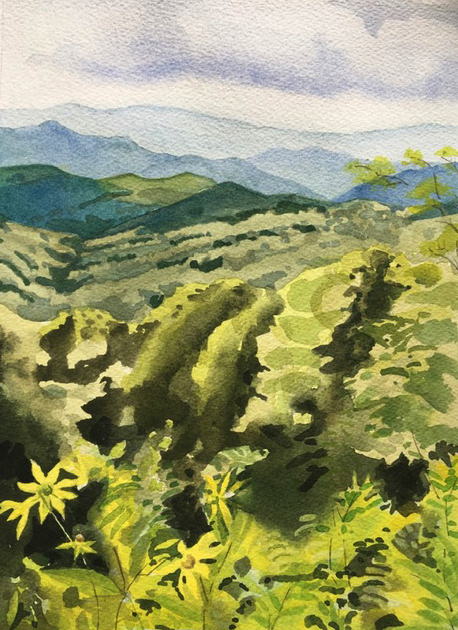 Dana Irwin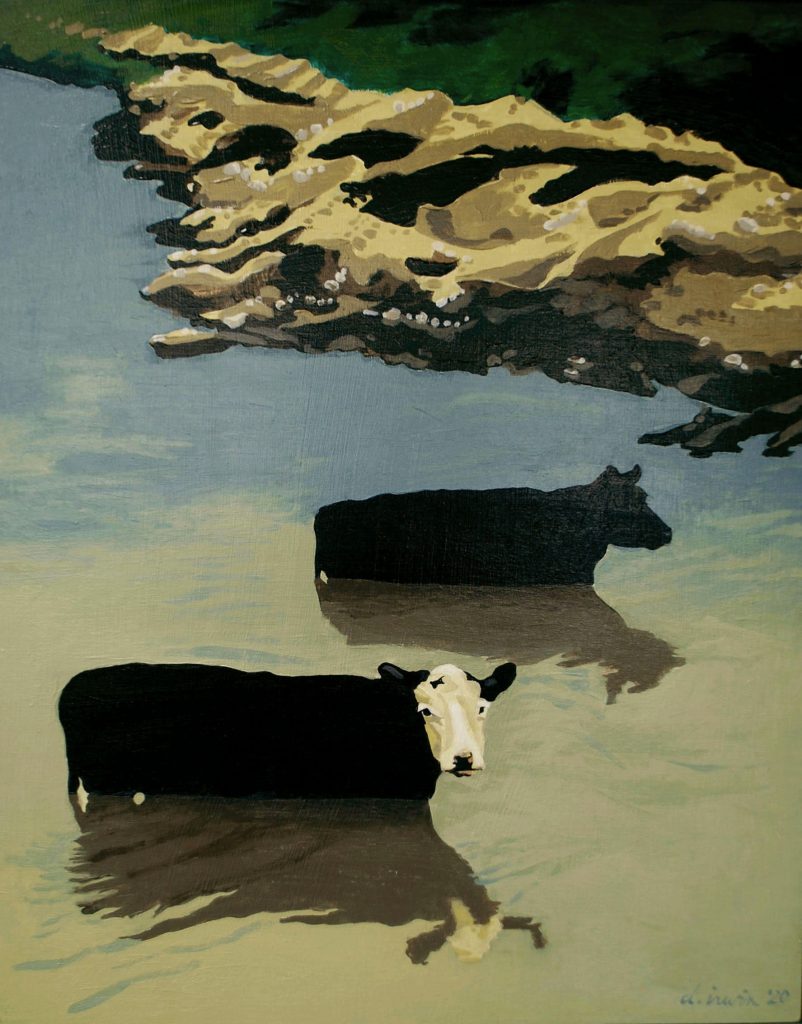 John Mac Kah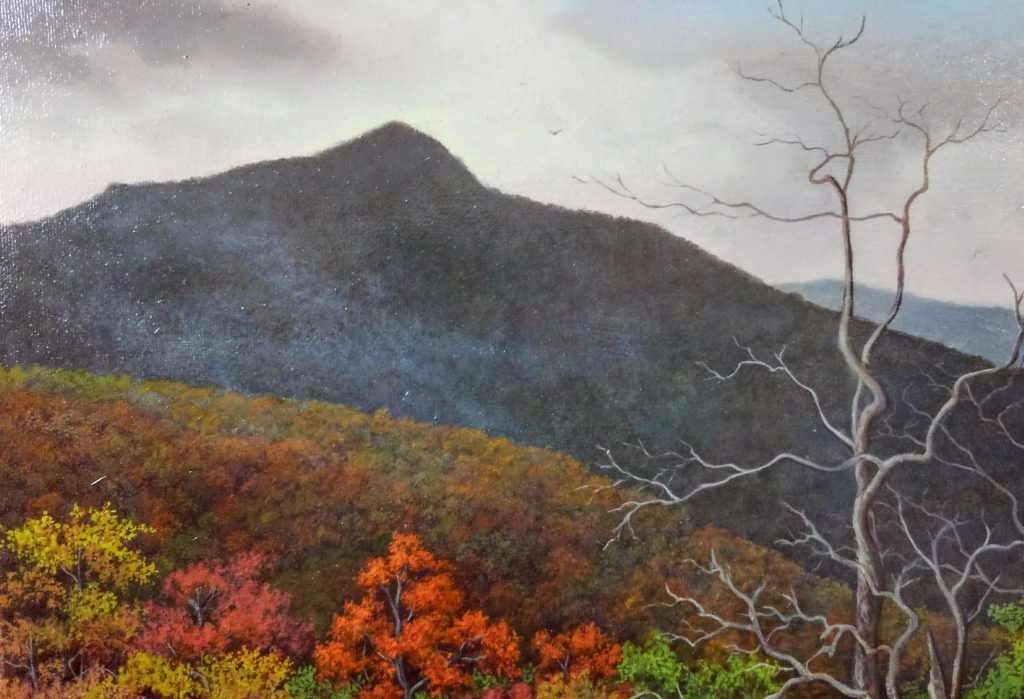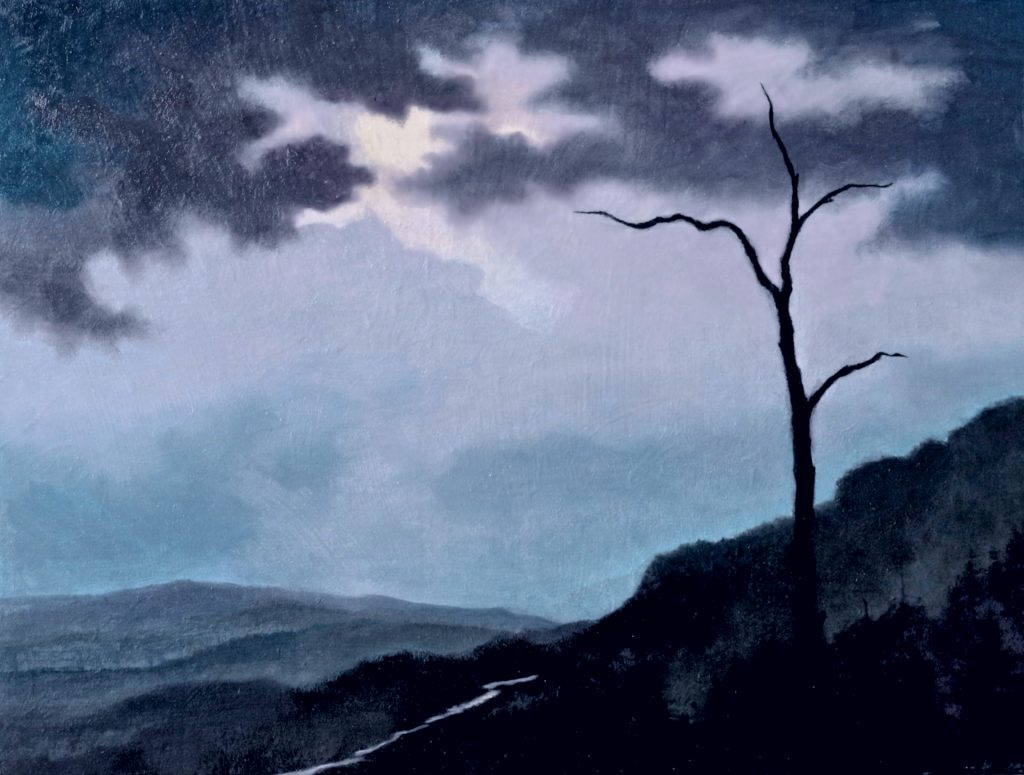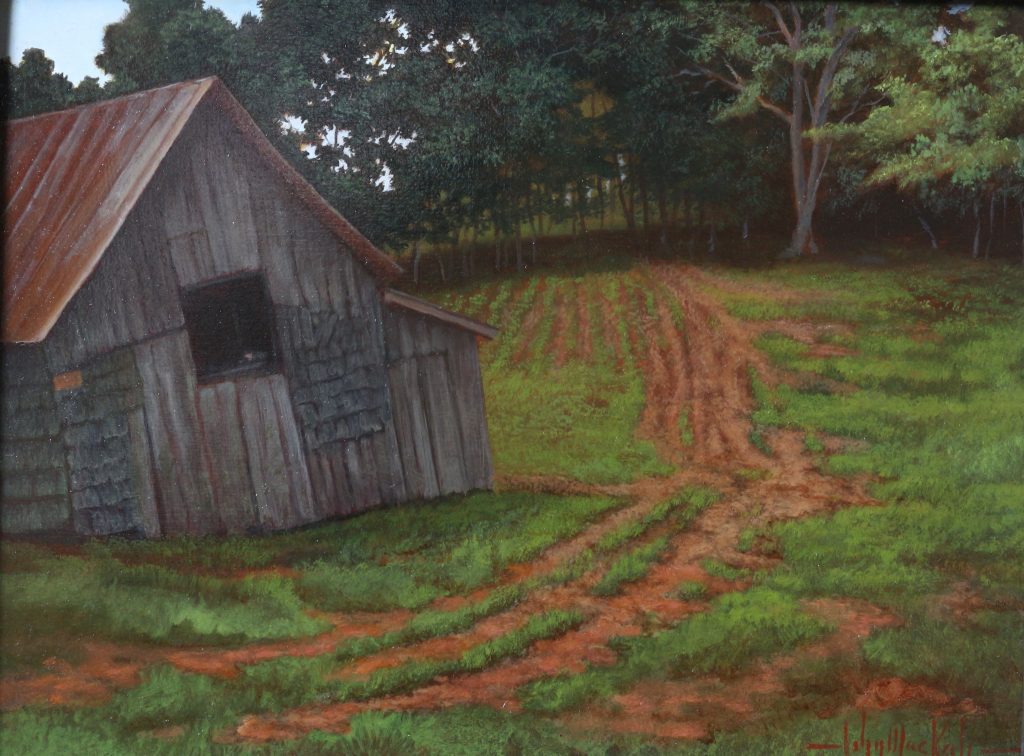 Ruthanne Kah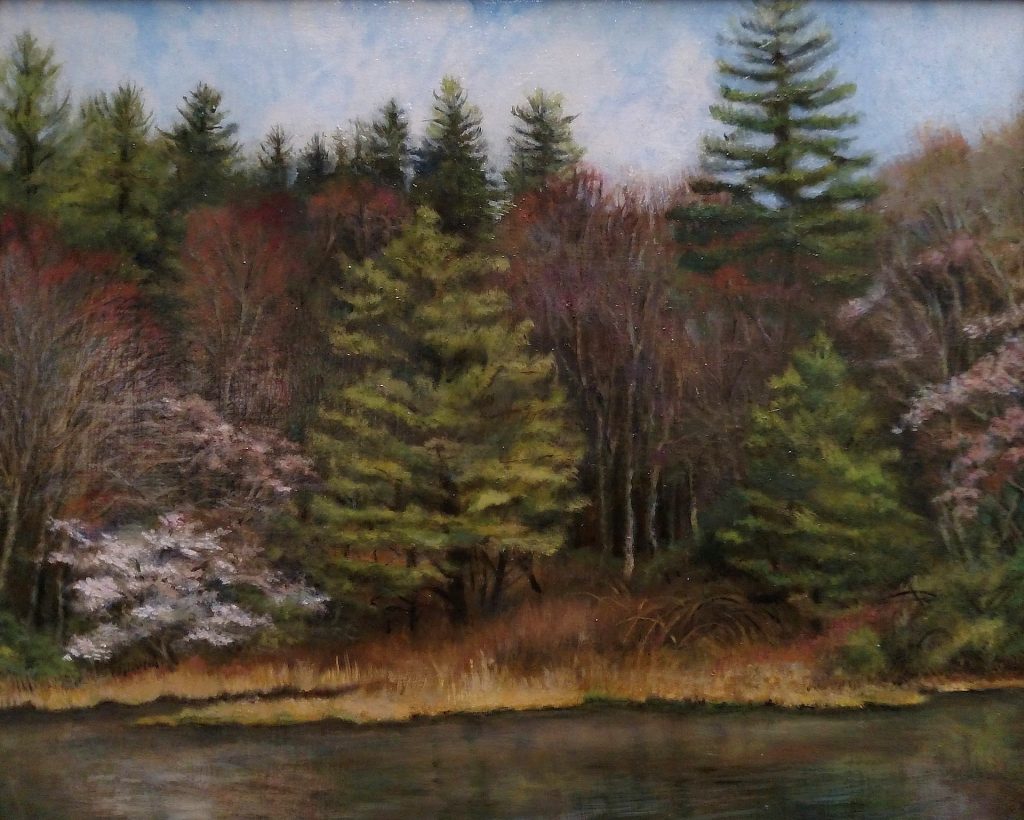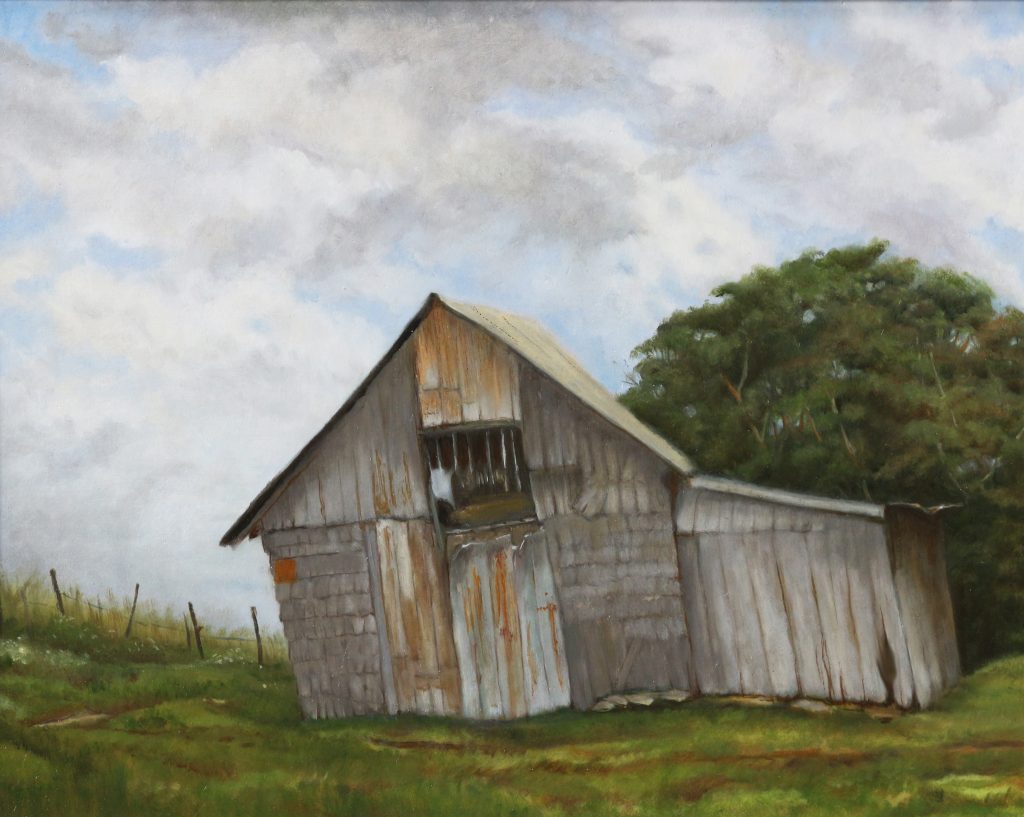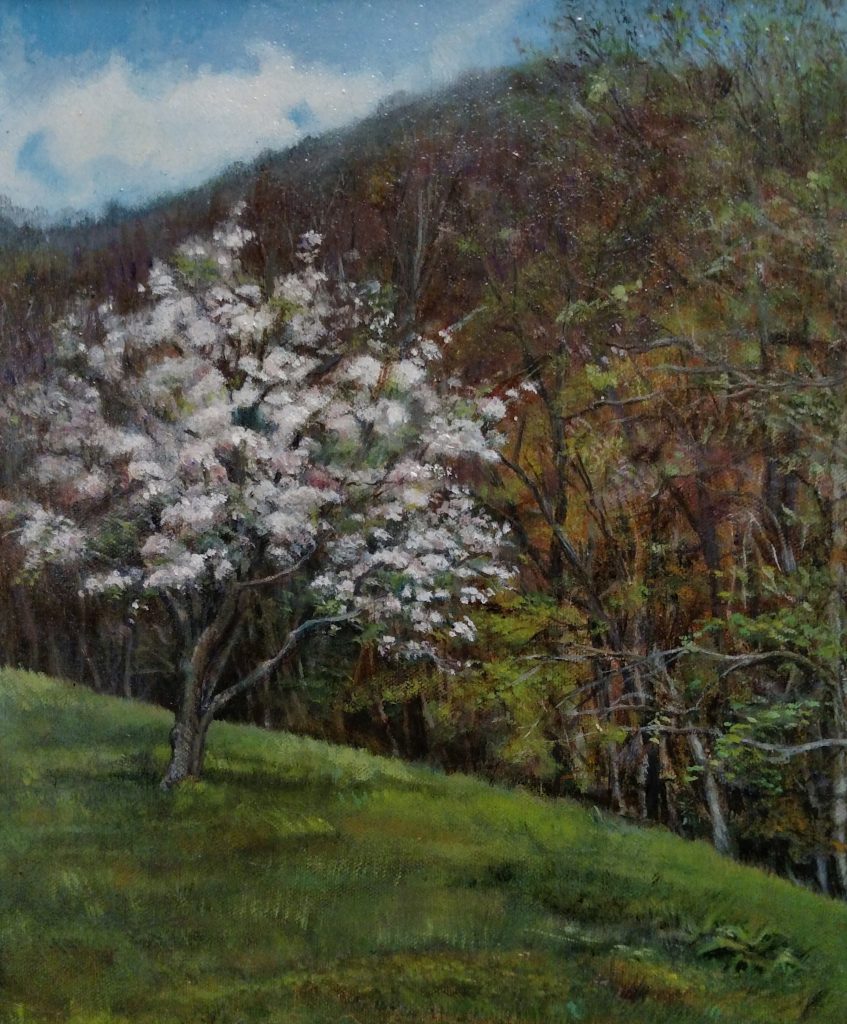 Rebecca King-Hawkinson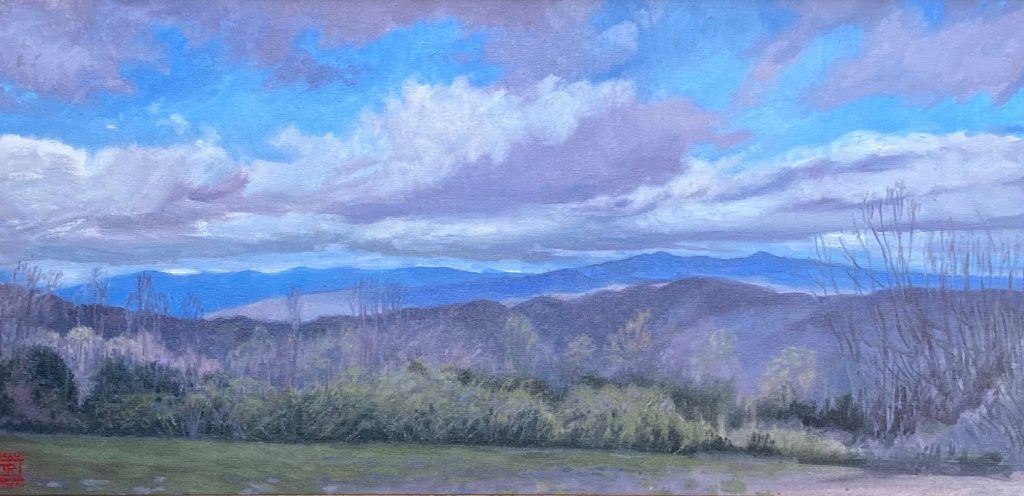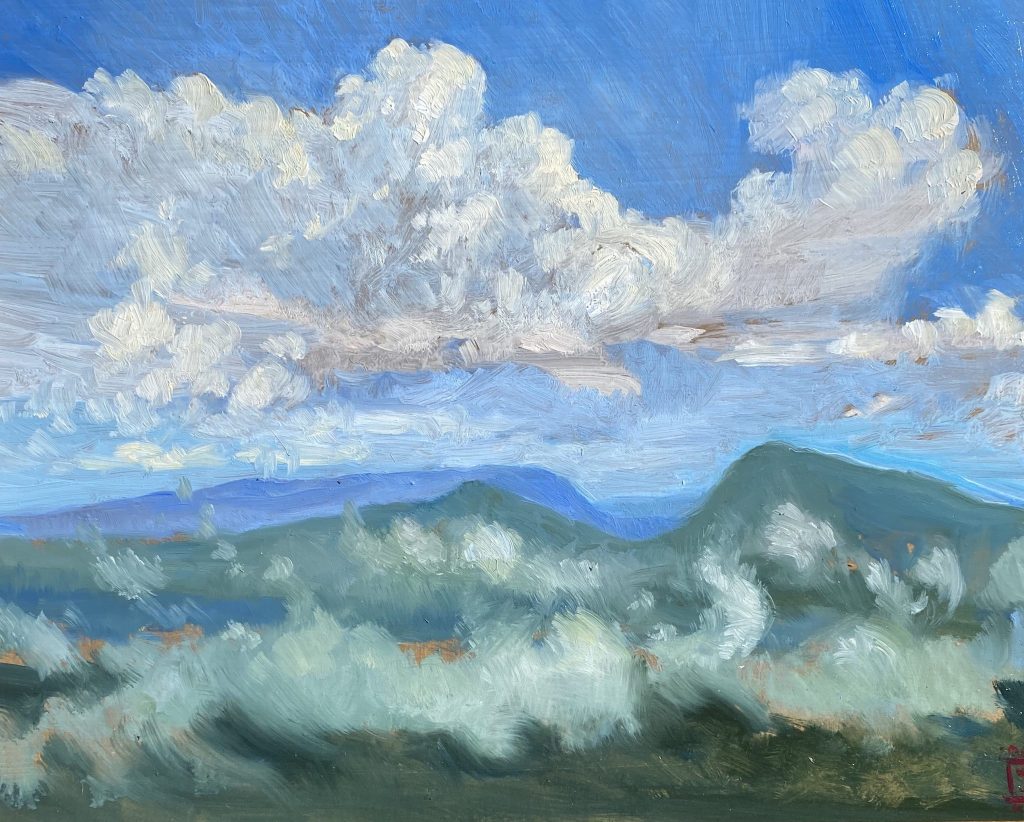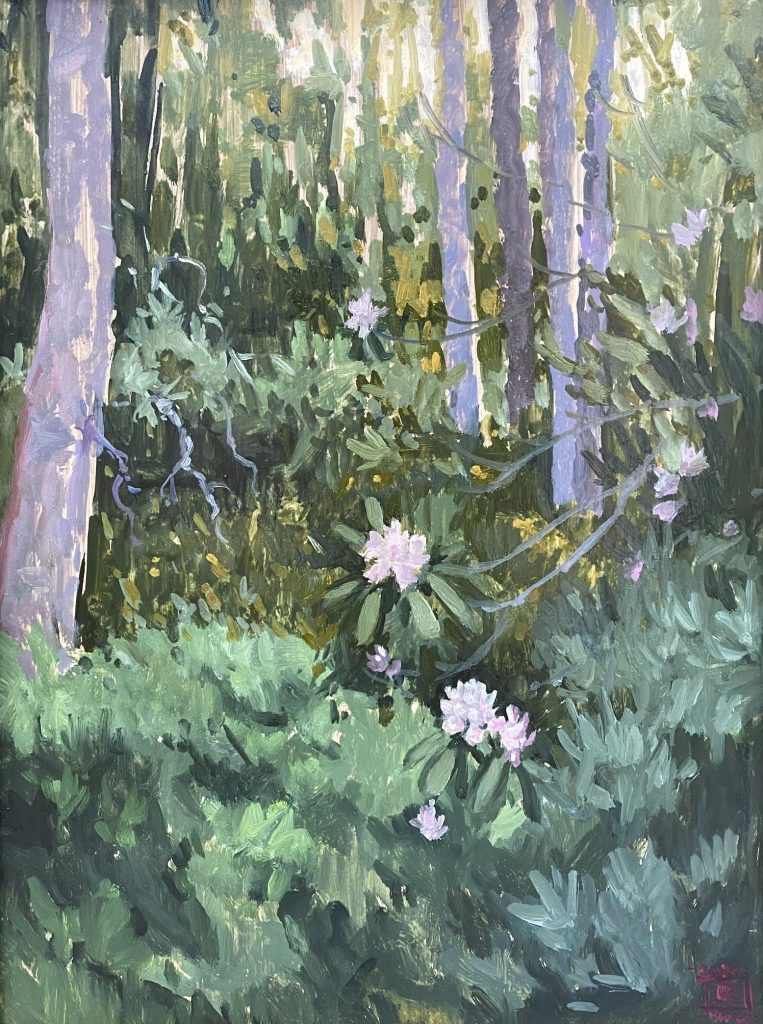 Susan Kokora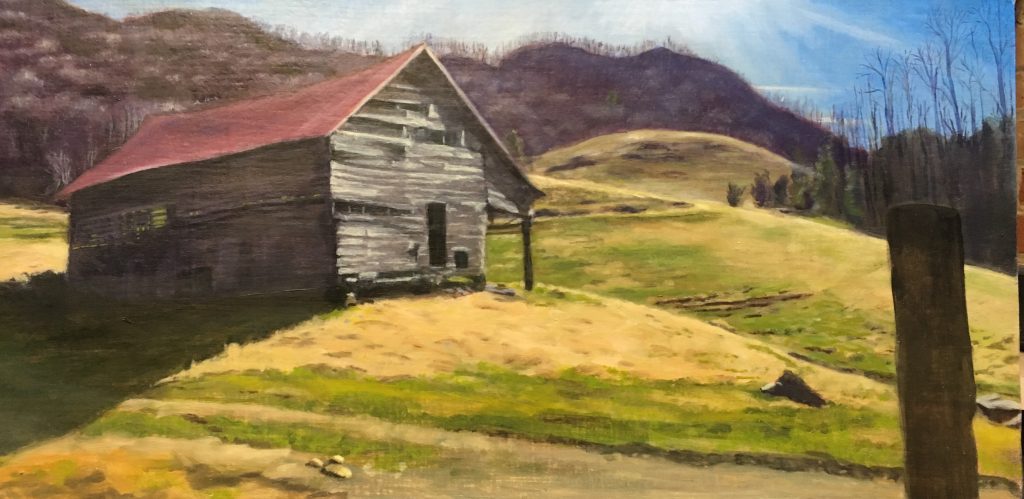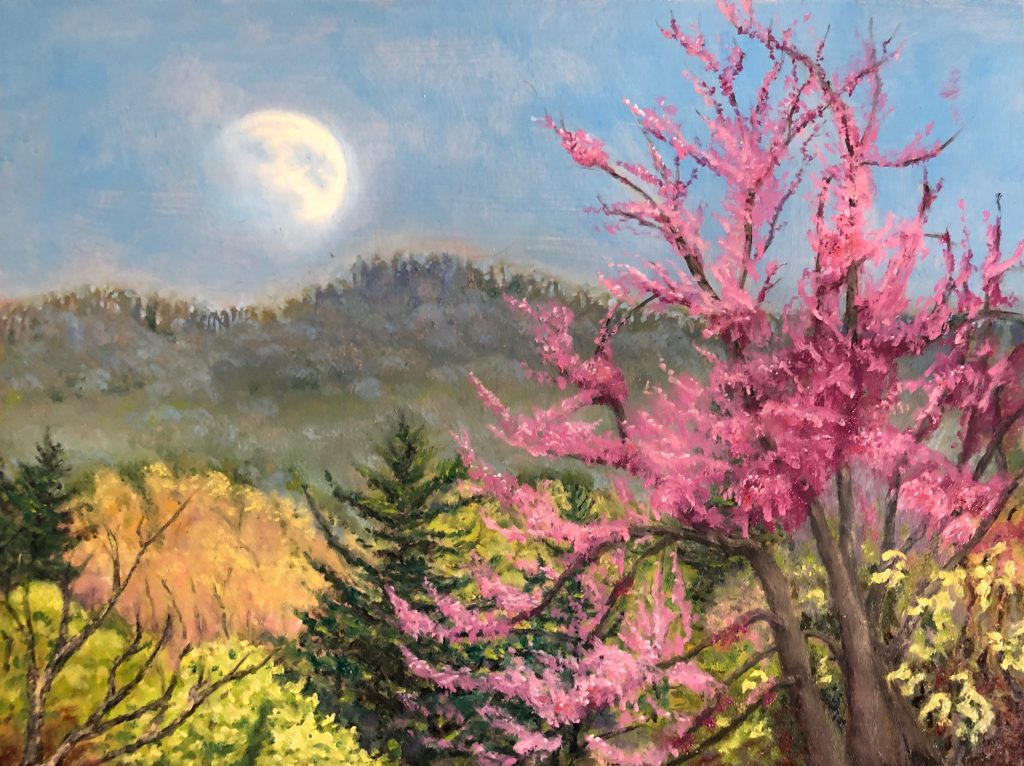 Bryan Koontz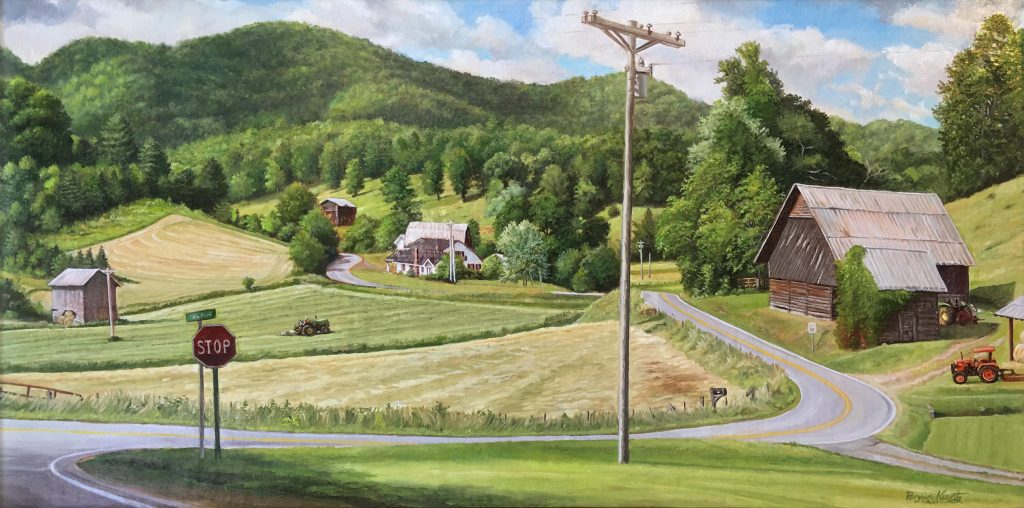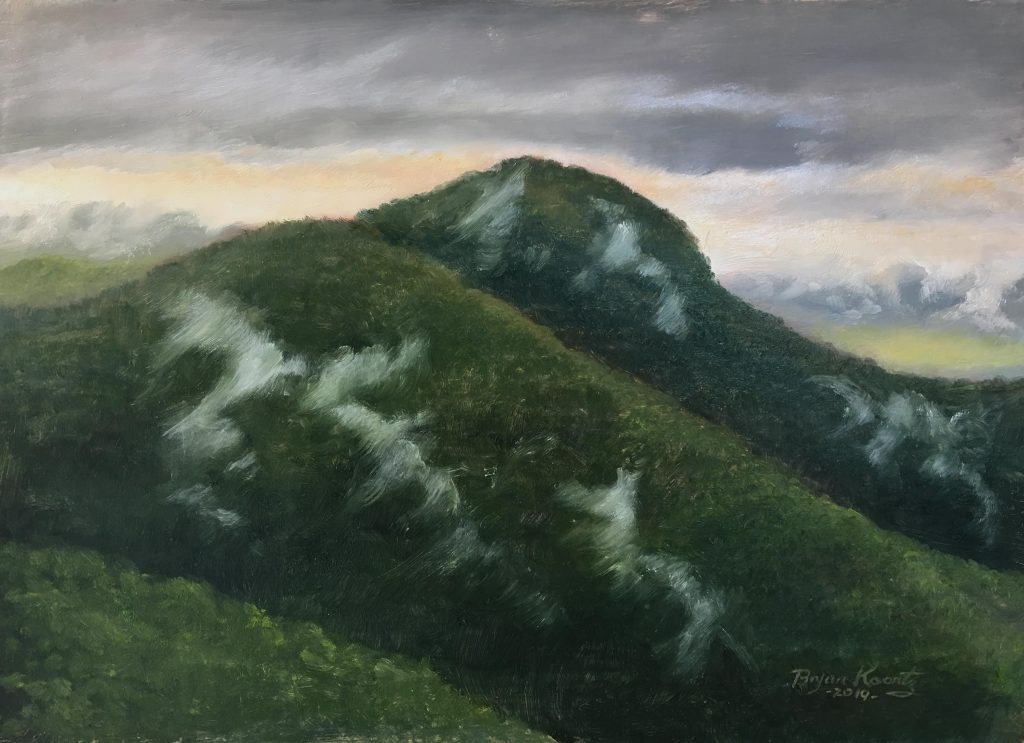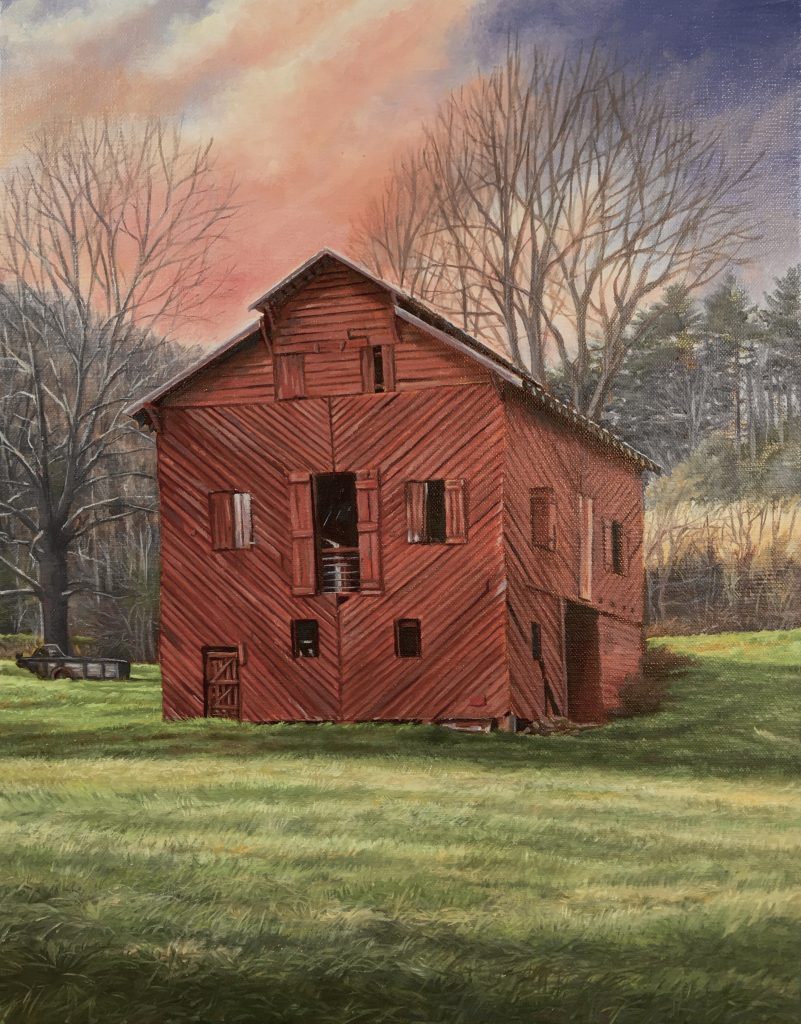 Cathy Mandeville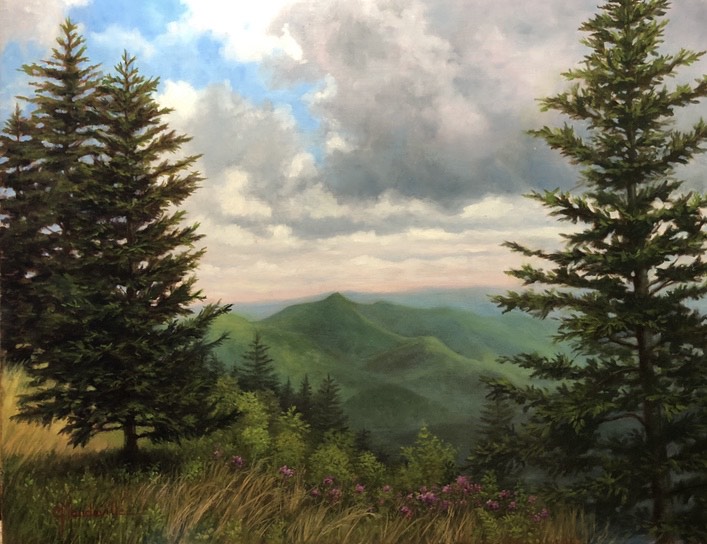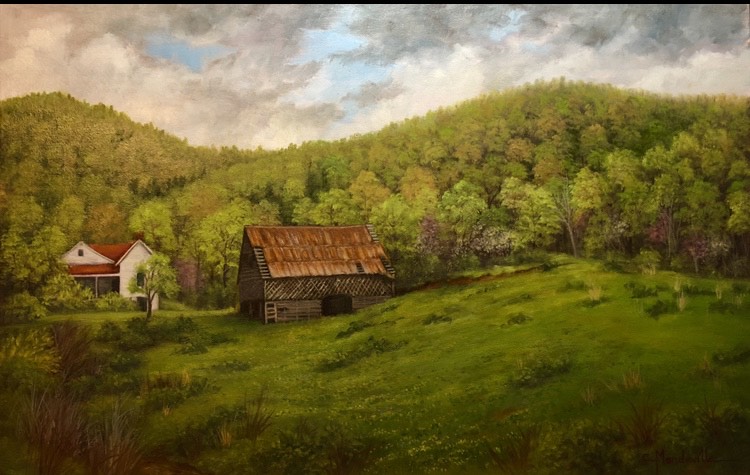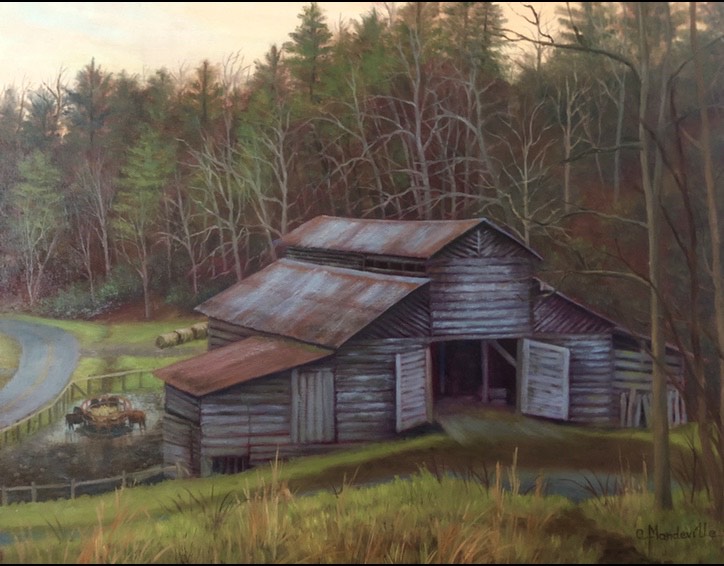 Jane Voorhees