If you would like to improve your photography skills, here is an opportunity to do that while helping The Appalachian Barn Alliance. Renowned photographer Don McGowan will conduct one of his popular photo workshops exclusively to benefit the Barn Alliance in November.
The workshop will take place on the weekend of November 15 – 17. It will begin on Friday evening with an introductory session and an opening instructional program. On Saturday, the group will leave at 8 am to photograph barns throughout Madison County beginning in the Beech Glen community. Don McGowan will offer the photographers individual coaching and professional tips about how to get the best shot in outdoor surroundings.  On Sunday afternoon ,the weekend will conclude with a critique of participants' images and an inspirational closing program. Click here for Items needed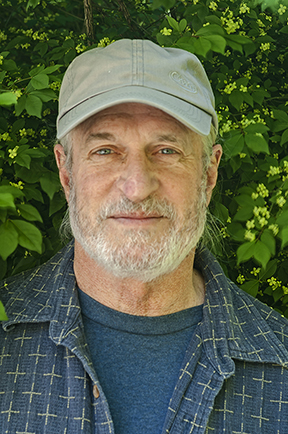 Don's professional workshops (http://earthsongphotography.com) are highly regarded by professional and experienced amateur photographers. They draw participants from across the country."In my first barn workshop, I had two people come in from Boston and two from Indiana," Don said. "I began to realize that there's a lot of interest in photographing barns among people not only in this part of the world, but all over the country."  Don has become a supporter of the Barn Alliance, and offered to conduct a weekend workshop for local residents who have an interest in photography and who would like to improve their understanding of what makes a good picture a great picture.
The Barn Alliance is grateful to Don for donating his time and talents to this unique project. All proceeds will go to the Appalachian Barn Alliance. Thanks to his generosity and grant money, the Alliance is able to offer the entire weekend workshop for a special fee of $150. And for members of the Alliance who have paid their dues for 2019, the fee will be reduced to $125. To assure each participant can receive ample personal instruction, Don limits his workshops to 10 participants. So, it's important to register soon. For registration and scholarship information, call Sandy Stevenson at 828-380-9146.