The seventh annual Madison County Barn Day on Saturday, September 11 begins with a 3-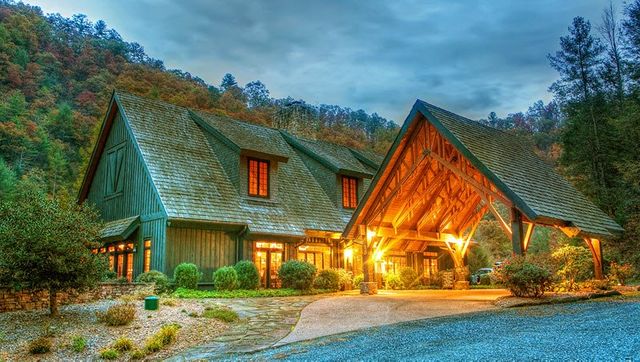 hour guided tour (starting at 1:30pm) and continues at The Lodge at Bear River (189 Bear River Lodge Trail, Marshall—just 10 minutes from the town of Hot Springs). It's a full event beginning with a guided tour of some of the local barns followed by food and music by Brandon Johnson.
This year in addition to having the after-party at The Lodge at Bear River, the tour will take you to barns in the Hot Springs area that are not accessible on self-guided tours. For COVID safety, three 12-passenger vans instead of a single bus will be the mode of transport. Wear comfortable shoes for the tour when researcher and history buff Taylor Barnhill will take the guests up to and then inside a few of the barns to point out many of the hidden clues that reveal the age and historical significance of the structure. Each stop on the tour will include time for a question-and-answer session. Back at Bear River Lodge around 4:30pm, guests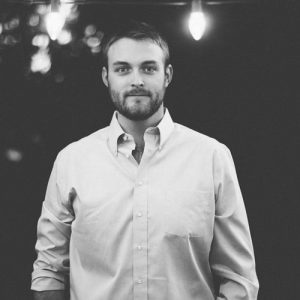 will be entertained by local musician Brandon Johnson while being treated to a full BBQ dinner.
The Appalachian Barn Alliance is once again honoring our county's agricultural heritage by celebrating those iconic symbols—the historic barns that dot our landscape. We hope you will join us in recognizing the importance of our heritage and support the work of the non-profit organization that raises funds to document the historically significant barns of the county and establish a Heritage Farmstead.
Advance purchase of tickets is required and the price is $45 per person. Tickets will go on sale on August 15 for the general public. Appalachian Barn Alliance members will have an opportunity to purchase tickets beginning August 1 for a special price of $40 per person. (Member price is the same until sold out) Space on the tour is limited so make your reservations before they are sold out. If you just want to join us for the after-party, call for a special price for that part of the day. For information and reservations call Sandy at 828 380-9146 or email info@appalachianbarns.org.