3pm on Sunday, March 19 at the Episcopal Church of the Holy Spirit
433 Bone Camp Road, Mars Hill–just 2.4 miles from Mars Hill off Hwy 213
The Barn Alliance is pleased to bring back our good friend to help welcome Spring while raising funds to preserve our area's barn heritage.  Join us in beautiful setting as you listen to the smooth jazz and rock sounds of the Steve Davidowski Trio while gazing at the mountain scenery through the windows in the background.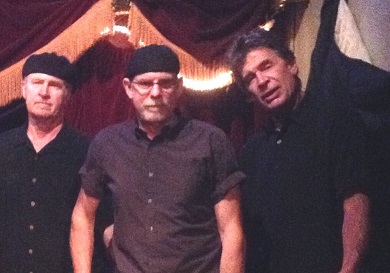 Although Steve is best known for his keyboard work with the legendary Dixie Dregs ensemble, one of the seminal jazz-rock fusion groups in the 70's and 80's, he has also played in the Nashville-based bands of Vassar Clements, Jerry Reed, and David Allen Coe.  Steve continues to write and compose in a wide-range of musical genres (from Appalachian to Caribbean) while performing throughout western North Carolina with his trio and other groups. He is joined on drums and vocals by Jeff Rudolph and on bass and vocals by James Simmons.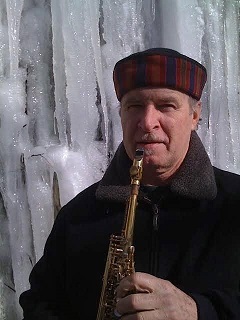 Tickets are $15 in advance or $20 at the door and can be reserved by emailing info@appalachianbarns.org or calling  828 380-1178.